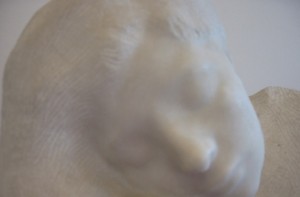 ontofood is a place to explore ideas & inspiration for food that nourishes your body, mind & soul through recipes, quotes, music, movies, educational links, blogs and products.
There are times that we find it easy to forget to nourish some part of our lives.  Be it in our body, mind or soul finding ourselves off balance. ontofood gives a simple way to provide nourishment of food for the body through recipes that are clearly set out and easy to follow with quick & easy, vegan and vegetarian options.  Food for the mind and soul with alternative ways of thinking, reflecting and doing.  Inspiration through quotes, music, movies and blogs that expand our knowledge and understanding of life.

Our mission
At ontofood we provide you with ideas and inspiration to keep balance in your life gently reminding you to nourish your body mind & soul.
Our vision
At ontofood we acknowledge that nourishment works well by starting with yourself, radiating out to your family, your friends, the community, the global community and the planet.   We are here to assist you on your journey with this nourishment.  By providing you with ideas sourced from around the world you may discover that we are all as unique, as we are similar, as we are interconnected.  We are all responsible for the choices we make for ourselves, that also impact those around us, the wider communities and the planet. ontofood is here to encourage you to make wise choices that ultimately nourishes us all.