Body food products / Mind food products
 Soul Food – Numerology Essentials with Laureli Blyth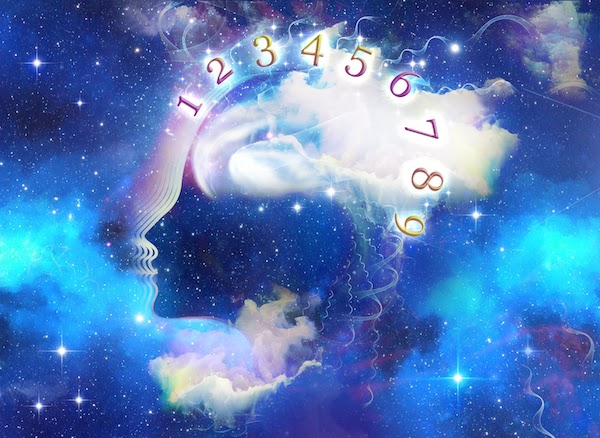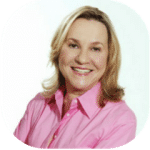 Ontofood team heard about numbers being part of the universal language.  It wasn't until we participated in Laureli's Numerology course we discovered how amazing numbers are and what they revealed.
Numerology is extremely accurate and helps to discover ones' purpose and how to chart the cyclic changes that contribute to life.  It shows a pathway and how to use the energies to propel yourself forward, and also how to navigate through any obstacles.  You have the opportunity to learn from Laureli on how to apply numerology to your life, understanding of yourself and others, via this online course.
Learn more about Laureli's Numerology Essentials here.
We are currently working to build our product list so please leave a comment or email us on info@ontofood.com if you would like recommendations on any particular product range.