Body food products / Soul food products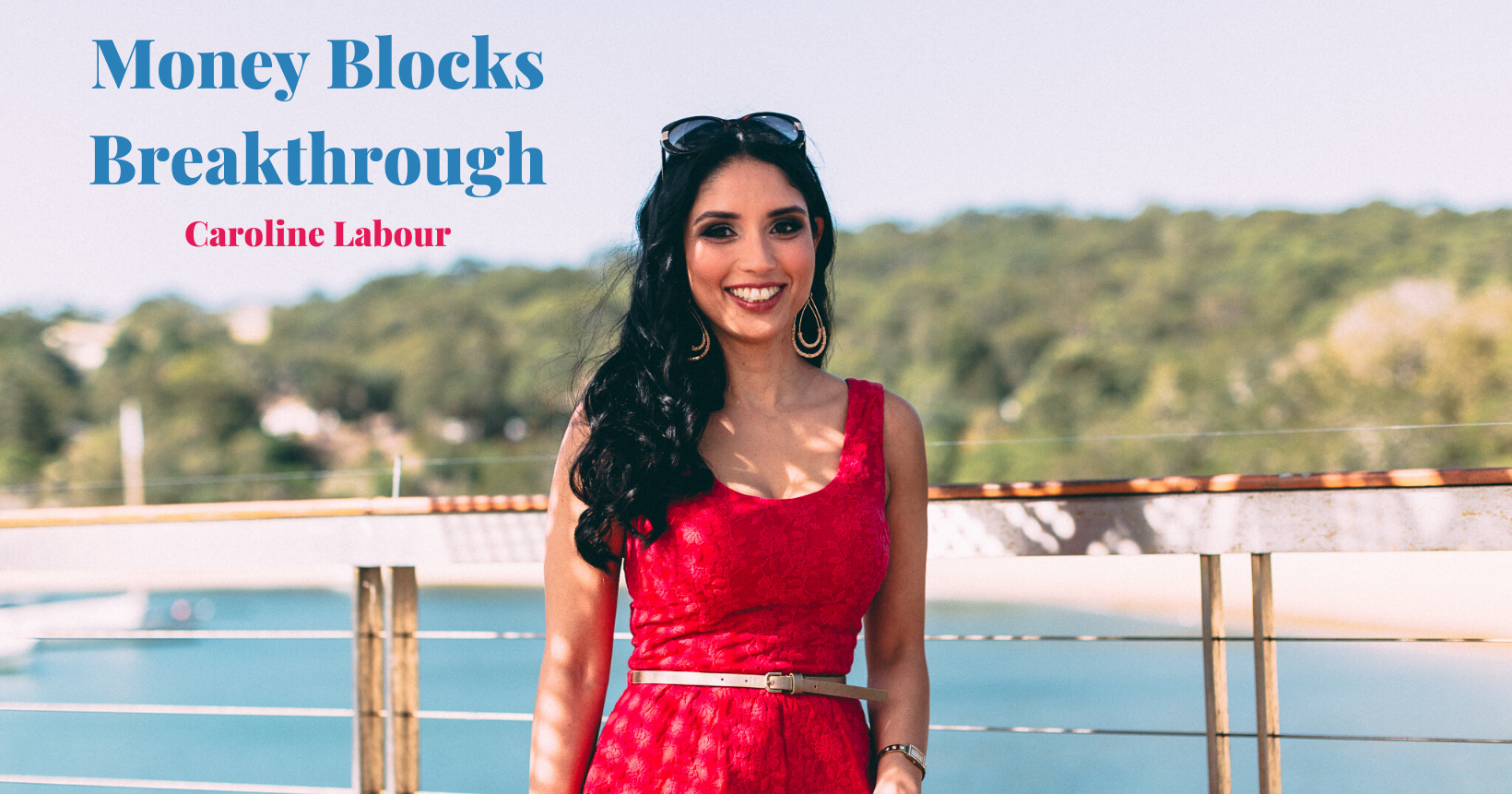 Business products – Money Blocks Breakthrough
with Caroline Labour
ontofood have completed Caroline's very first Life Coaching program which produced fantastic results.  Since then Caroline has focused on Money Mindset producing great results for her students.  Two of her students received $200k+ jobs after being in the program for only two weeks.




So if you are ready to break through your money blocks and make more money doing what you love Caroline is definitely someone to mentor you on your journey.

With a glowing endorsement from Bob Proctor (featured in The Secret), Caroline Labour will show you how to make more money in your business or career with a powerful money mindset and money ninja skills.  Learn more about Caroline's 6 week Money Blocks Breakthrough program here.

Or make some quick wins with your money, check out Caroline's Simple Money Management Toolkit here and take back control of your finances for only $7 USD.
We are currently working to build our product list so please leave a comment or email us on info@ontofood.com if you would like recommendations on any particular product range.