Mind food products / Soul food products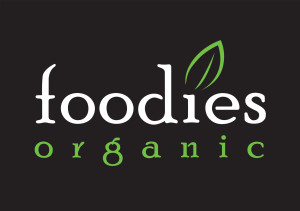 Groceries – Foodies Organic Supplies
With over 18 years experience in the fresh produce industry this shows in the quality and selection of produce.  What you would find in a supermarket you find at Foodies Organic Supplies the bonus it is organic or bio-dynamic.  So good for you, your family and the environment.  Some have hesitations on organics from a cost perspective.  What we have found is if you plan ahead with meals and shop for this the grocery bill is actually less.  It is amazing how those impulse buys on the way home from work increase costs!   Shop at the Peakhurst (Sydney Australia) store and you will be greeted by friendly, knowledgeable staff or shop online for home delivery.
Cleaning products – Enjo
We have been using Enjo products for a wide range of cleaning for over 20 years and have never looked back.  What attracted us to this product was how good it cleans. The lack of no chemicals creates a healthy environment and the longevity of the product makes it economical.
Enjo products harness the natural cleaning power of microfibre technology and water. These clever cleaning fibres from Austria have even been awarded the title of Australian Women's Weekly Product of the Year.
We are currently working to build our product list so please leave a comment or email us on info@ontofood.com if you would like recommendations on any particular product range.